by Colin Daniels
The Hollyoaks cast flew to Ibiza this weekend to celebrate Jessica Fox's birthday.
The actress, who plays Nancy Osborne in the Channel 4 soap, was joined by co-stars including Jorgie Porter and Jennifer Metcalfe at the Ocean Beach Ibiza club as she turned 30.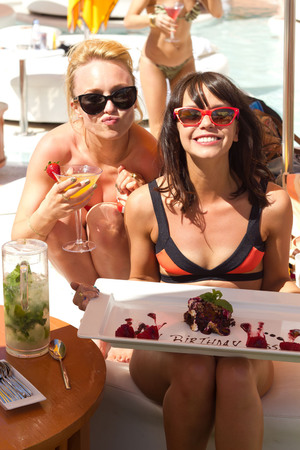 Jessica Fox with Jorgie Porter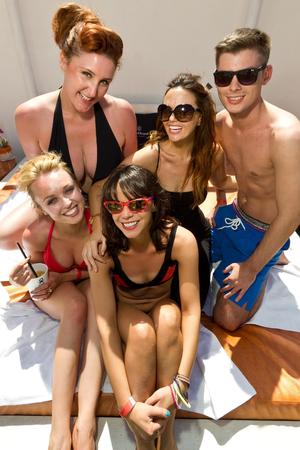 'Hollyoaks' cast members in Ibiza
Bronagh Waugh, Kieron Richardson and Nikki Sanderson were among the other cast members helping Fox celebrate.
Speaking of Waugh's exit from the show, Fox recently told Digital Spy: "It's broken my heart that Rachel Shenton and Bronagh Waugh have left us.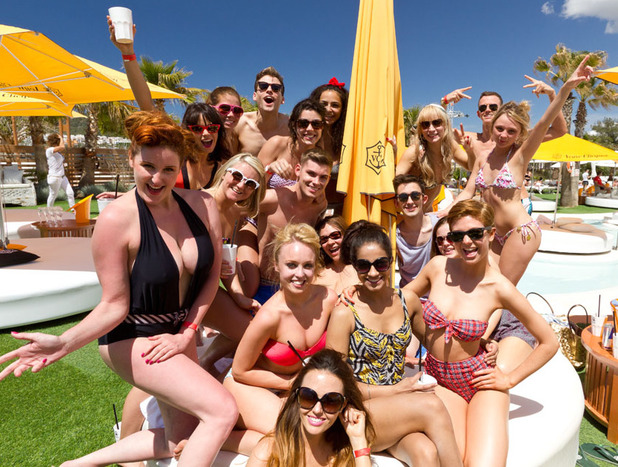 "That's been a big blow for me because not only are they lovely human beings and my very dearest best friends, they're also brilliant people to have in the building.
"They create a great atmosphere at work, so it's a shame that they've left."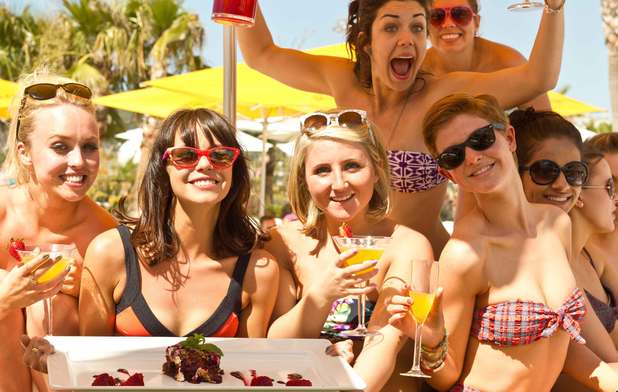 She added: "Everything that we've got coming up at the moment sounds so exciting. We've got a lot of new people joining, which always creates massive amounts of energy. That's brilliant, and there are some very talented people in the building.
"It's also great to have Bryan Kirkwood back as executive producer. We all missed him when he left, and there's been such a buzz in the building now that he's back.
"
Source : Digital Spy