Space in Ibiza has closed its doors for the final time after 27 years.
The club opened in 1989 and was known for its legendary terrace, Carl Cox's mind-blowing sets and 22 hour dance marathons on a Sunday.
The Space Closing Fiesta was the final event at the venue as its lease has not been renewed.
"Space is synonymous with Ibiza," one clubber said as the final tunes were played at the weekend.
"Being with all of you has meant everything!!" organisers told fans on the big screen.
Photographer James Mo captured Space's final moments for Newsbeat.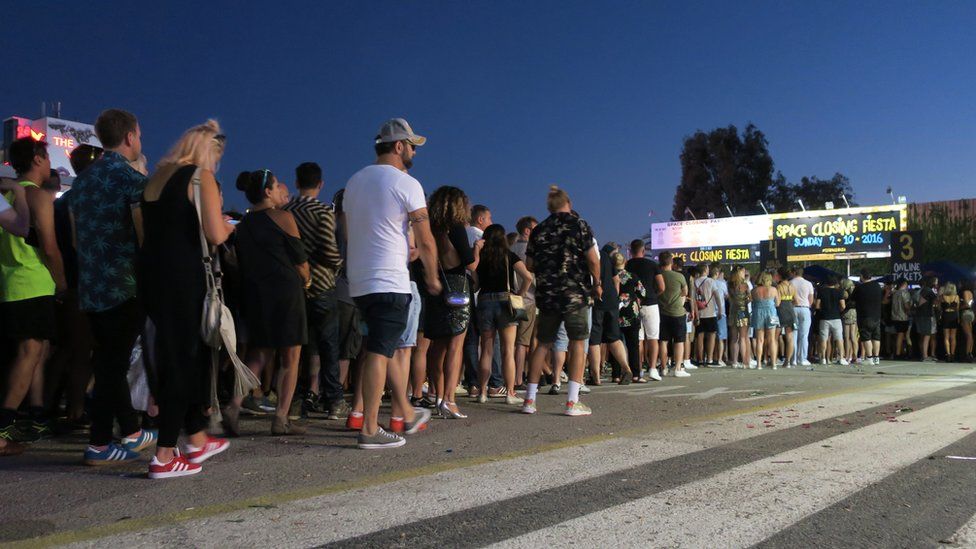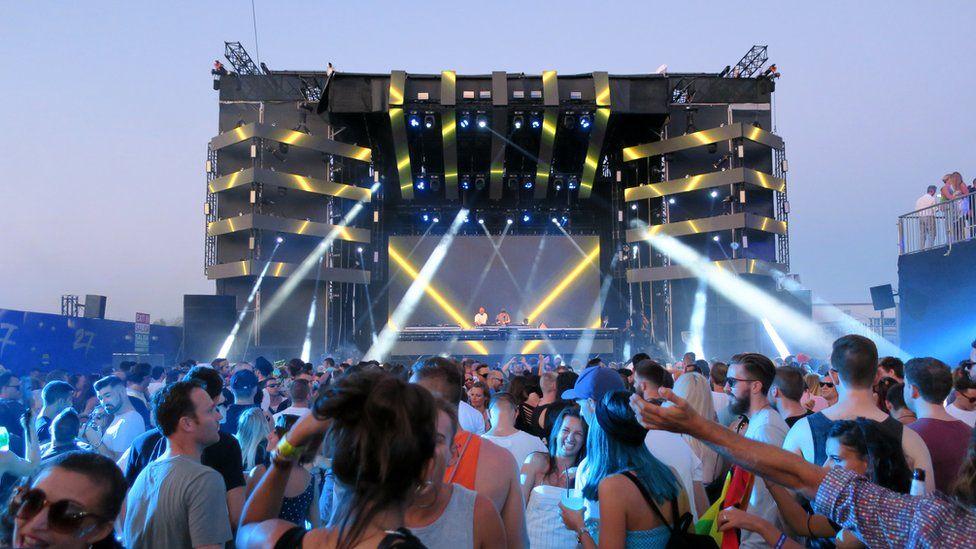 Space was awarded Best Global Club at the International Dance Music Awards in 2005, 2006, 2012, and again in 2013.
This year it was named Best Club in the World by DJ Mag.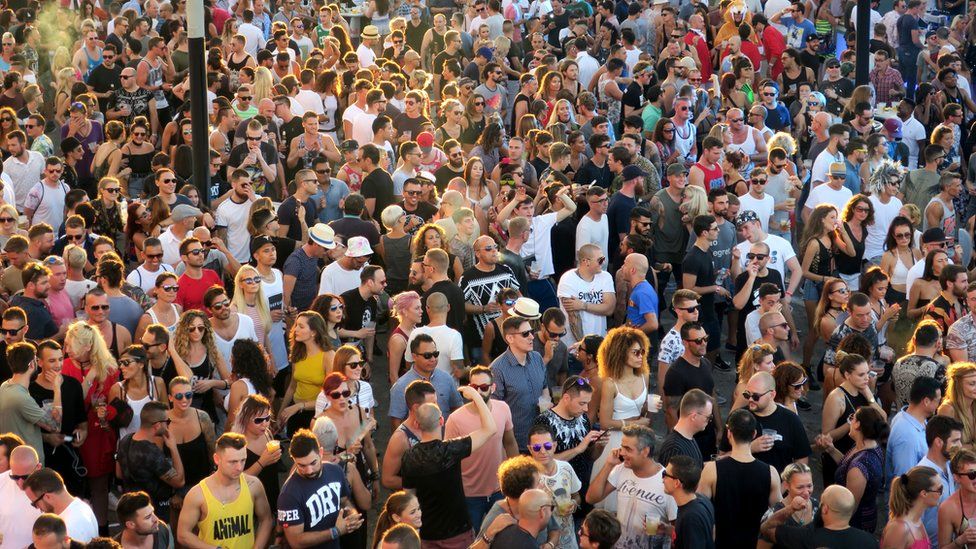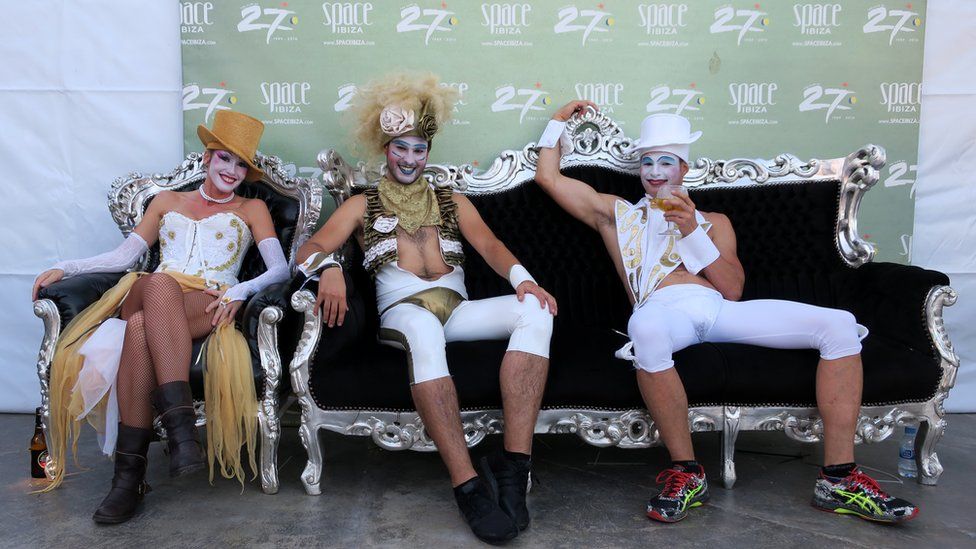 Carl Cox kicked off his set with Ridney's At Night at 12am.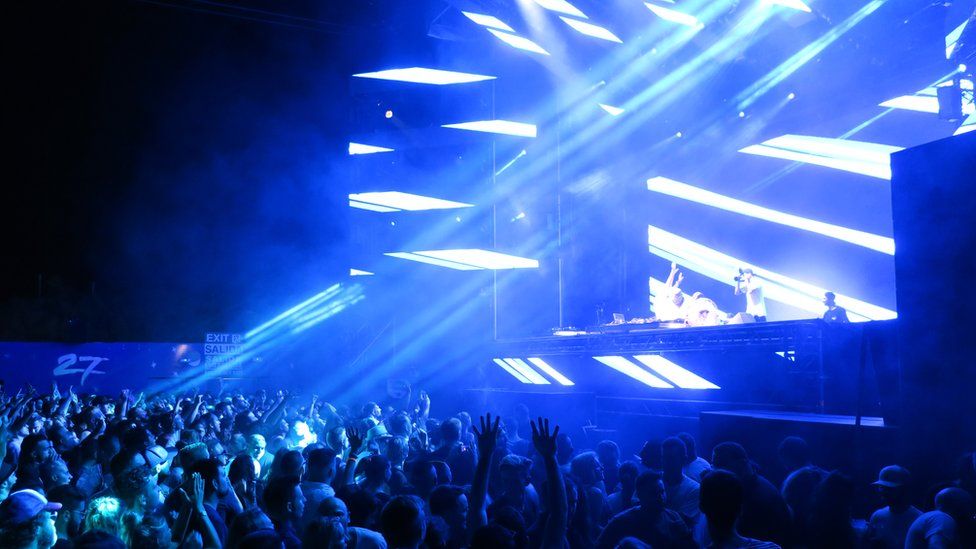 He played a twelve hour set, finishing with Angie Stone's Wish I Didn't Miss You at 12pm on Monday.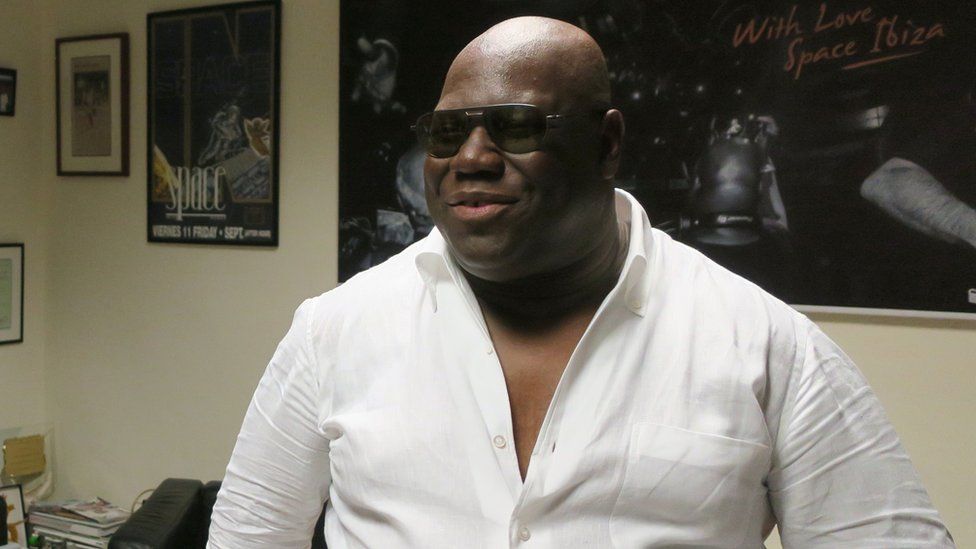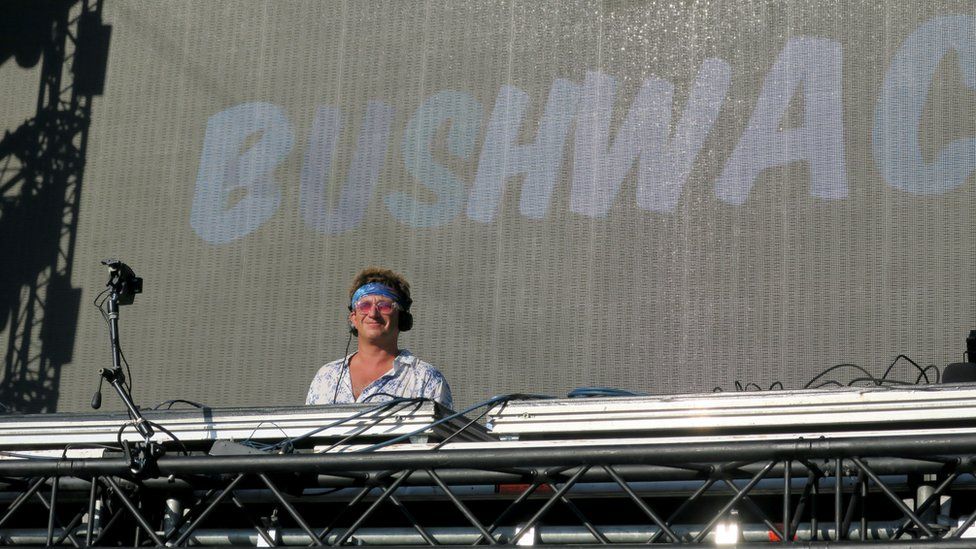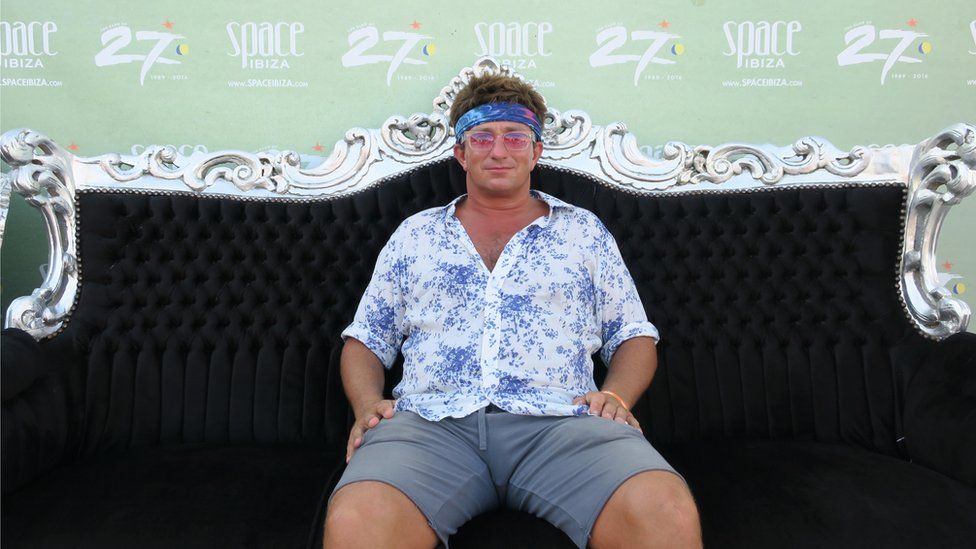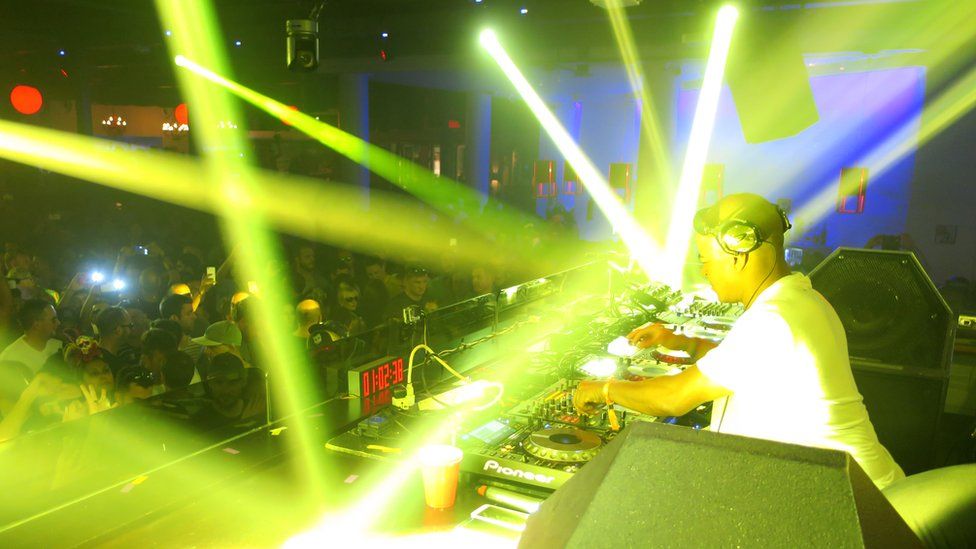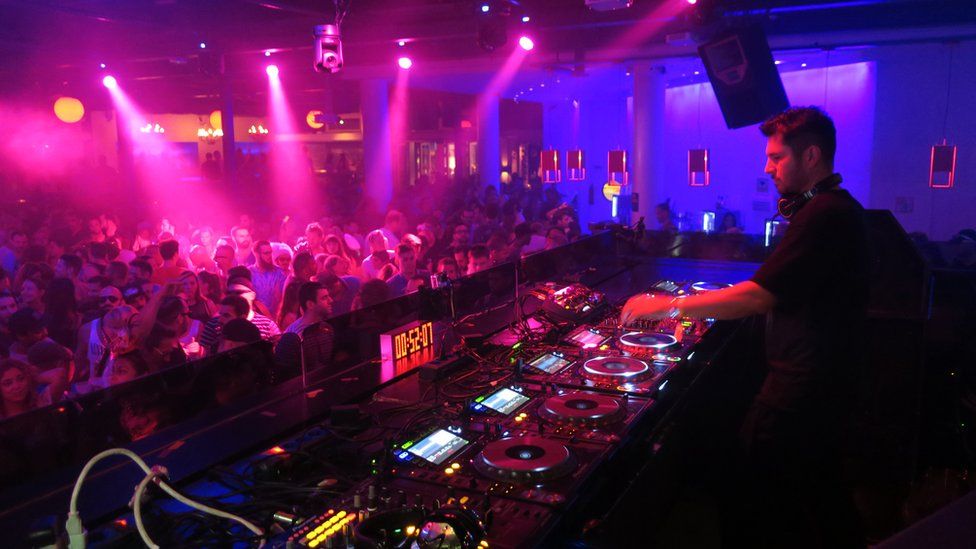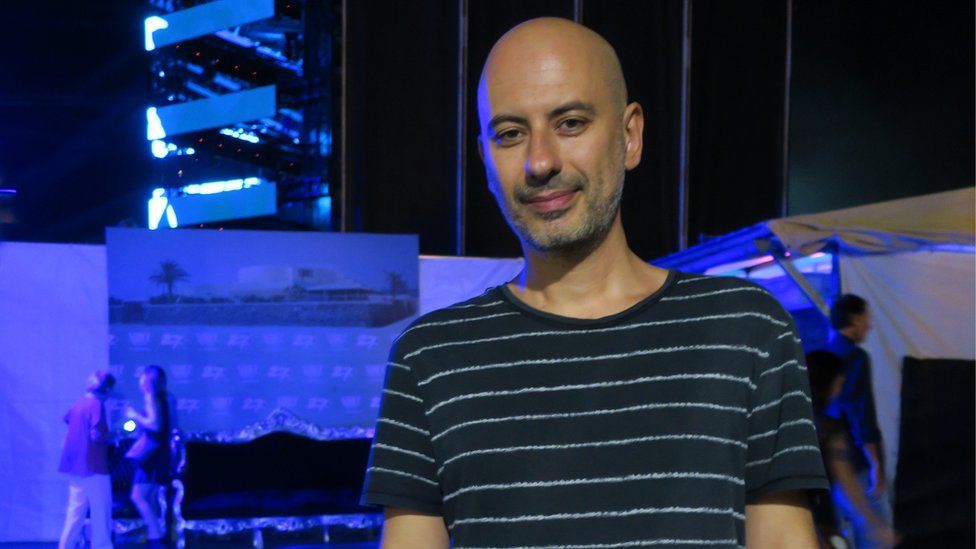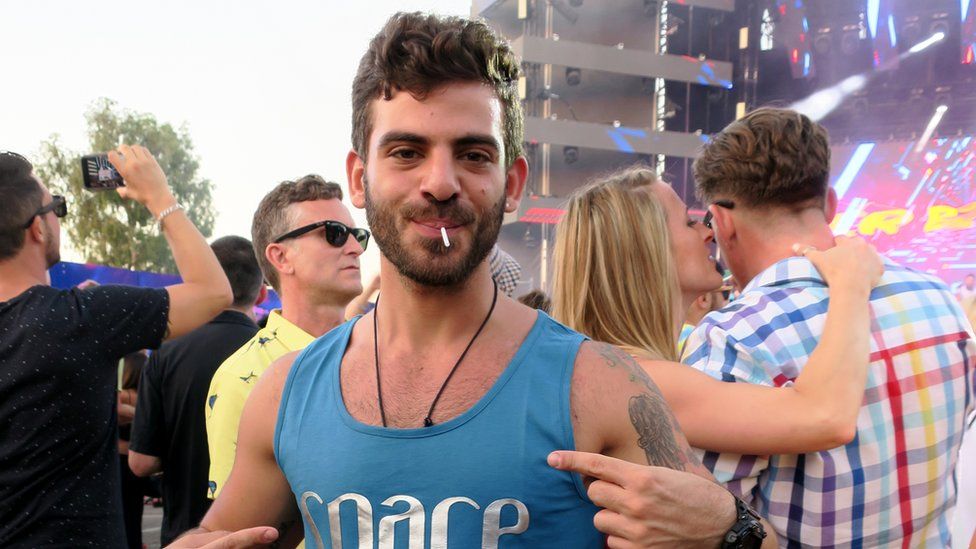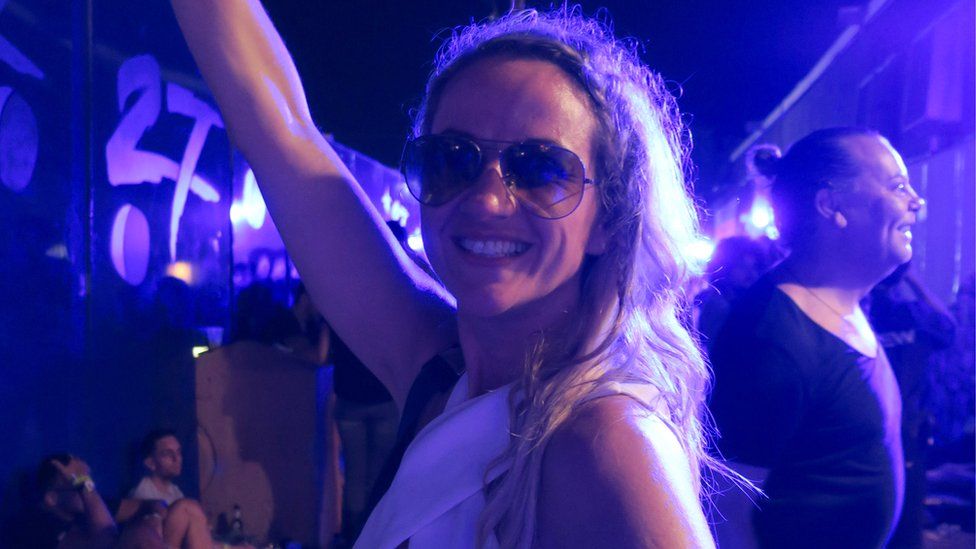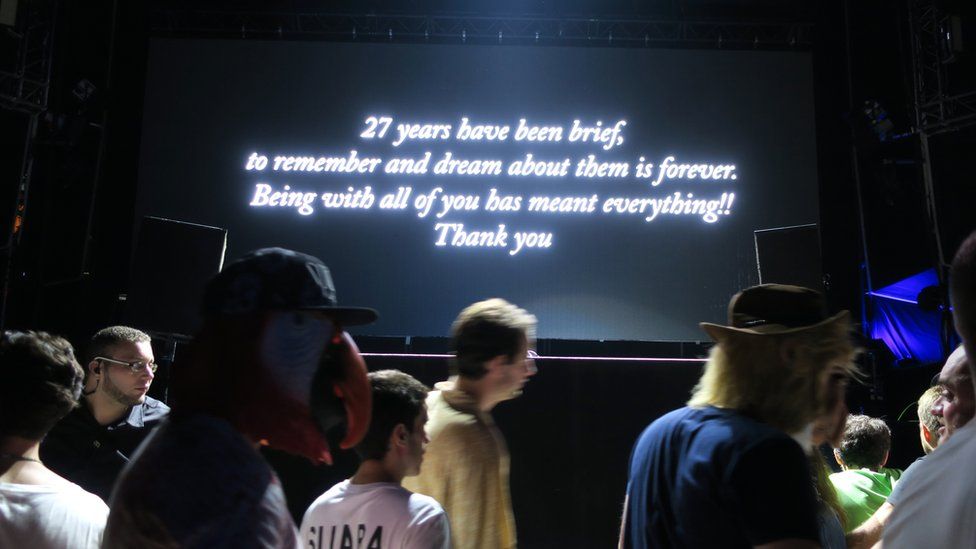 Source : BBC